By admin | Uncategorized

Call Now: 973-487-3704
We are proud to offer a Top Notch Warranty backed by a strong company
https://www.youtube.com/user/NJVinylSiding
Why choose us to install Allura Fiber Cement Siding over the other guys?
Our exterior siding installation service has a long standing reputation in Morris County and New Jersey for great customer service and unmatched experience.
Since 1995 we have been serving the Garden State, helping homeowners throughout Passaic County with their siding installation needs at an affordable cost per square foot.
We install all types of fiber cement boards, including James Hardie Board Planks, Certainteed, Nichiha and others, from cedar shakes to clapboard panels. Installation of Royal Celect Cellular Siding is also one of our specialties.
Dedication to quality work has made some very satisfied customers throughout the years because we stand behind our work. You get a strong warranty backed by a strong company.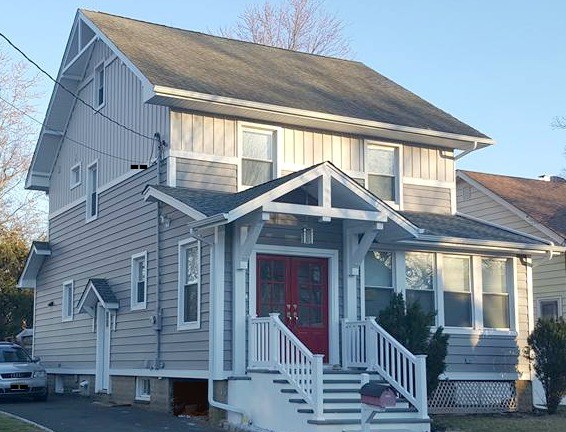 Local family owned company
Serving Northern and Central New Jersey since 1995
A+ customer reviews
Save on repairs for vinyl, aluminum, plastic, polymer and exteriors
Affordable prices and costs per sq ft for James Hardie and Certainteed
Our Customer Video Reviews
Dave – Caldwell, NJ
Siding and Roofing
Herman – Garfield, NJ
Siding and Windows
Siding and Deck Installation
Financing Options Available
No interest if paind in full within 18 months
Monthly coupons
Credit cards accepted
$1,000 off Specials
"Trust us to install your siding for you and your family and we'll complete it on schedule and within your budget"
Marco Chavez 100% Guarantees
Our Written Agreement

"I started my company with one simple goal in mind-provide only the best vinyl siding installation service in North and Central NJ area, including West Orange, Cedar Grove, Wayne Township and the Ridgewood area. This meant only using the highest-quality materials for exterior veneer installation.
Plus, providing the best customer service and making sure our home remodeling job was done right every time.
Since 1995, my process and dedication to quality has made for some very happy long-term customers in the 07004, 07006, 07007 and 07009 area. Here is my promise to you…When you choose my company for your siding and exterior house renovation needs.
I'll personally guarantee 100% of our written agreement and oversee the completion of every project myself.
If you are anything but thrilled with our service, I encourage you to contact me and I will make it right. My customers in Bergen County and Union County New Jersey are a part of my family and deserve the best for their continued support throughout the years."

Marco is a retired veteran of the United States Army after 23 years of service.
He now dedicates his time serving his family, friends, community and his siding installation company.
---

Sincerely
Marco Chavez
Owner of Father and Sons Professional Contractorsww
52 Riveredge Drive
Fairfield NJ, 07004
Call Now: 973-487-3704

Essex County Allura Fiber Cement Siding Contractor